Dear Pegembara,
Thank you very much for the lovely photo...In Thailand too, temples near many beaches have Guan-Yin statue face to the sea. People around the world love Goddess Guan-Yin.
Southern Sea Guanyin 南海观音China
Sanya South China Sea
Guanyin of the south china sea mount xiqiao is a statue of guanyin ...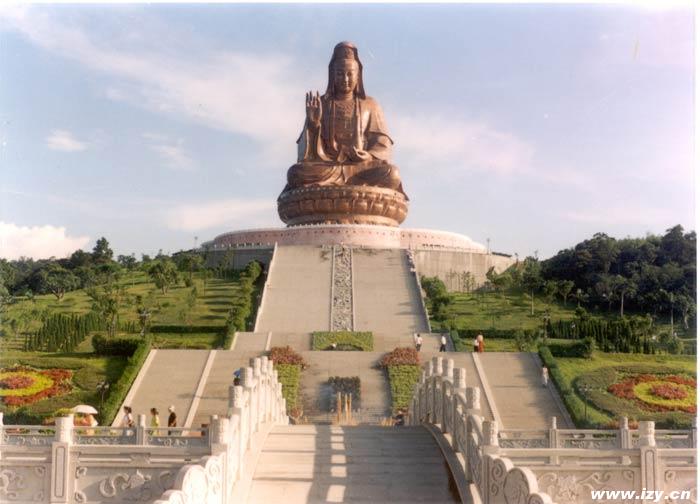 yawares
Guan-Yin